11-02-2019, 09:16 PM (This post was last modified: 11-02-2019, 09:18 PM by Enaroh. Edit Reason: 3times the same picture... )
if you jump on the fence on the left side at the gatehouse you will fly into the air and start hovering.
moving further to the left and you will drop behind the fence.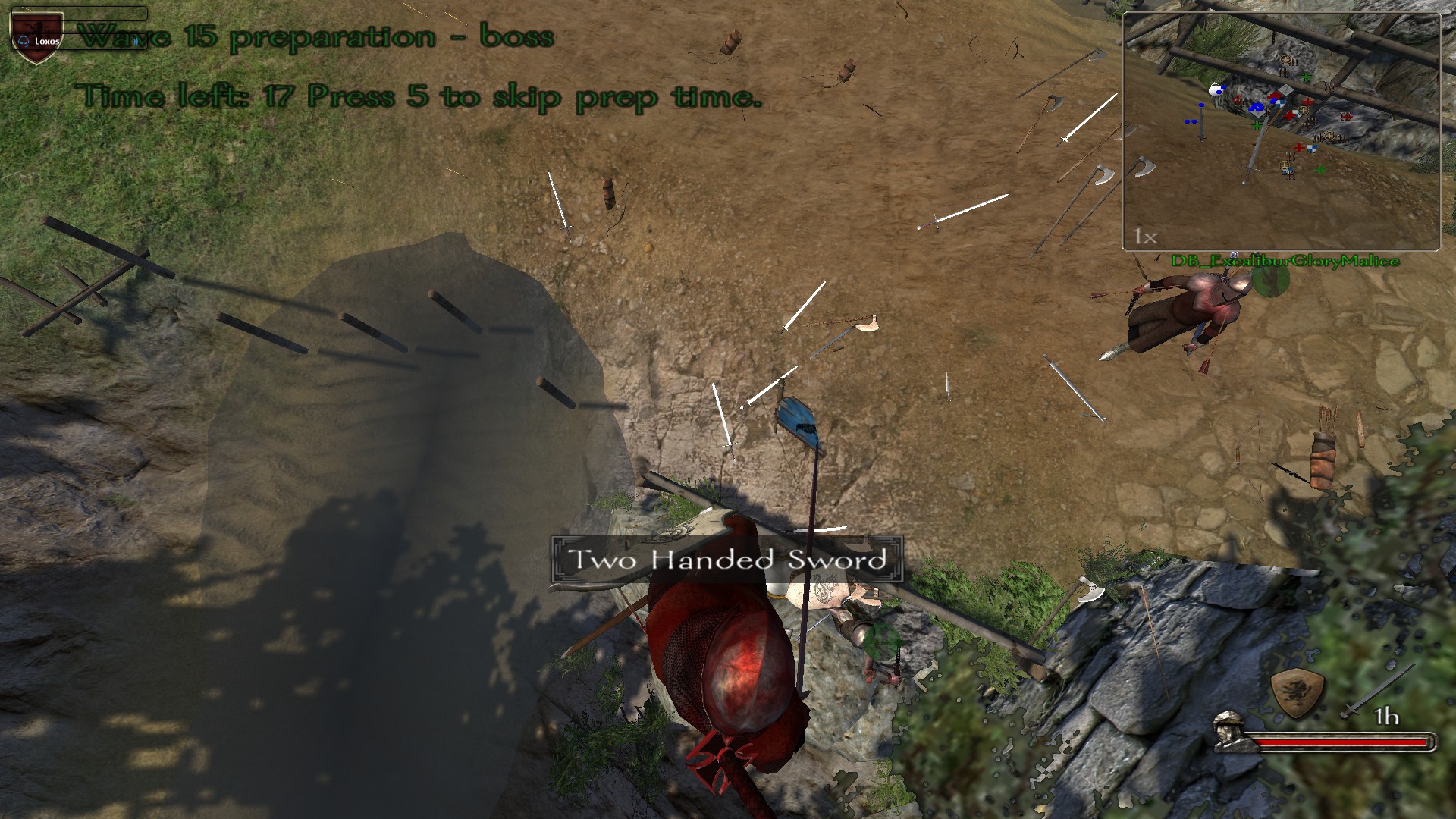 Characters:
DB_Enaroh
-
DB_Ria_Valentine
-
DB_Mia_Valentine
-
DB_Larzarus - DB_Rilius
31.08.2018 -
Black Arrows
16.02.2019 -
Bulwark of Swadia
17.02.2019 -
Pike of Kings