Assassine, PCK & Soviet's Armory of Definitely Not Hacked Items
Please send your offers to either me, PCK or Assassine through PM or post below.
Assassine
Soviet
PCK
How to use our shop:
You may offer anything, but don't bother asking if we're interested in buying something that isn't listed under "Interested In".
We want YOU to send us offers. This does not apply if you'd like to sell us an item from our "Interested In" list.
We are mostly looking to trade legendaries for other legendaries and house craftables. We will not sell an item for only other items of lower value, e.g. Tome for VHTA + Barrel + Full bear set + Visored Salet + Sharpshooter Bow.
Selling
Dragon Axe
Dragon Sword
Fell Edge
Durendal
Defender Helmet
Leviathan's Guard
Elegy
(maybe)
Rebellion
Tempest
(maybe)
Briga[n]dine Plated Red
Interested In
(in descending order of interest)
Gold
Materials (Heavy Cloth)
Glory
Blessed Sacrifice
Dark Offering
Masterwork Toolkit
Tiger Scale Armour
Gothic Gauntlets
Tower Shield
Swadian Resilience
Small Dragon Kite Shield
Swadian Studded Steel Shield
Corsesca
Eastern Glaive

Heh heh heh, looooooooot

Best-in-slot gear sets
 Don't worry about it
™
One-handed Weapons
1x

Blessed Excalibur



1x

Blessed Halogi's Torch



1x

Cursed War Pick



1x

Defiance



1x

Wulfsbane



1x

Steel Stinger



1x

Dragon Axe



Bastard Weapons
1x

Mjolnir



1x

Aurora Blade



Two-handed Weapons
1x

B.H. Legacy



1x 

Blessed Ironsong



2x 

Durendal



Polearms
1x 

Cursed Mangler



1x

Cursed Jormungandr



1x

Blessed Godwood Lance



1x 

Pike of Kings



1x

Naval Glaive



1x

Elegy



Shields
1x 

Blessed Shield of Kings



1x 

Phoenix Shield



Bows
1x 

Raging Typhoon



1x 

Tempest



1x 

Stag Bow



Arrows
1x 

Blessed Zephyr



1x

Black Arrows



Crossbows and Bolts
1x 

Raging Ailadrodd



1x

Cursed Dead Shot



1x

Blessed Eagle Crossbow



1x

Cursed Rending Bolts



1x

Cursed Onyx Bolts



Throwables
1x

Raging Volcanic Daggers



1x

Cursed Malice



1x

Rupturers



1x

Twigs of Yggdrasil



Head Armour
1x 

Cursed Leviathans Helmet



1x 

B.H. Vagabond



1x

B. H. Heavy Sallet



1x 

Blessed Royal Helmet



1x 

B. H. Barbutte with Coif



1x 

B. H. White Dragon Helmet



1x

B. H. Griffon Bascinet



1x 

Heavy Sallet



1x 

Valsgarde Helmet



1x 

Defender Helmet



Body Armour
1x

Cursed Leviathan's Guard



1x

Cursed Tiger Scale Armour



1x 

B.H. Imp. Halfplate - Blue



1x 

B.H. Brigadine Plated Heraldic



1x

B.H. Plate Over Leather



2x

Leviathan's Guard



1x

Plate Over Leather



2x 

Brigadine Plated Red



Hand Armour
1x 

Blessed Dellingr's Hands



1x 

Cursed Studded Gauntlets



1x 

Blessed Gloves of Vidar



1x 

Blessed Gothic Gauntlets



1x 

Dellingr's Hands



1x

Noble Steel Gauntlets



1x

Heavy Bear Gauntlets



Foot Armour
1x

Cursed Leviathan's Treads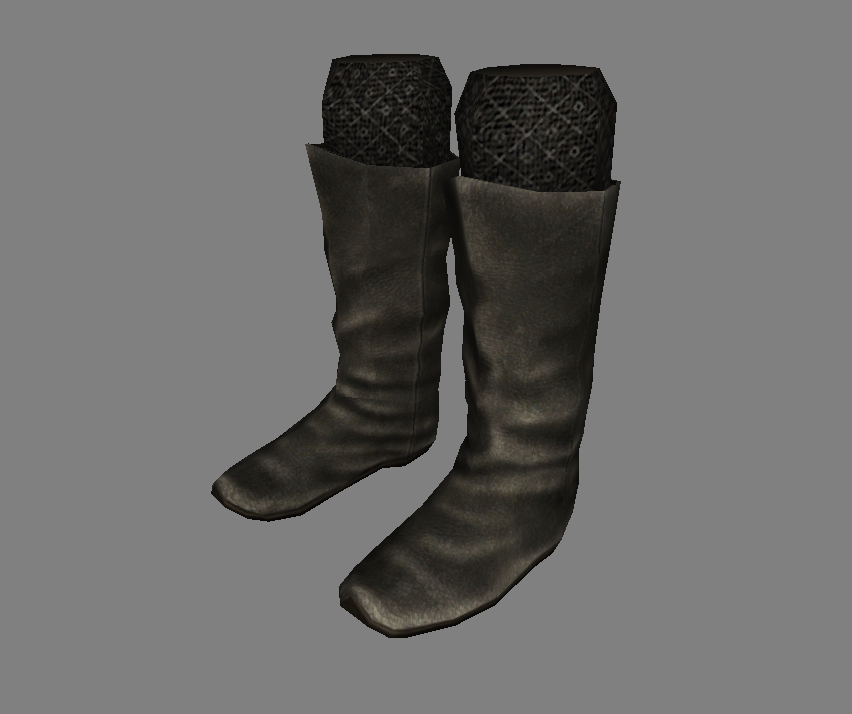 1x 

Blessed Lionhide Boots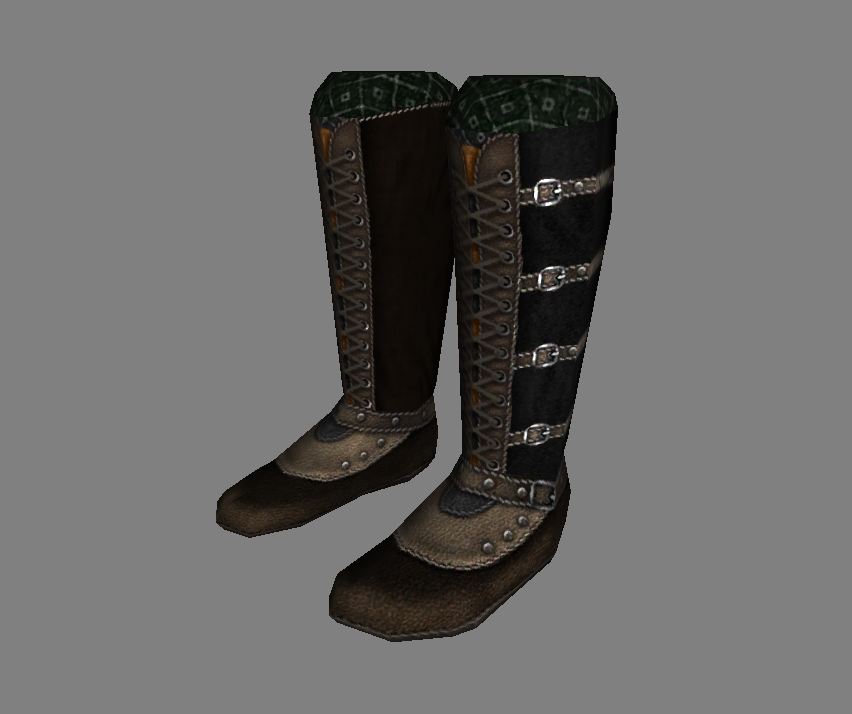 1x 

Blessed Gothic Greaves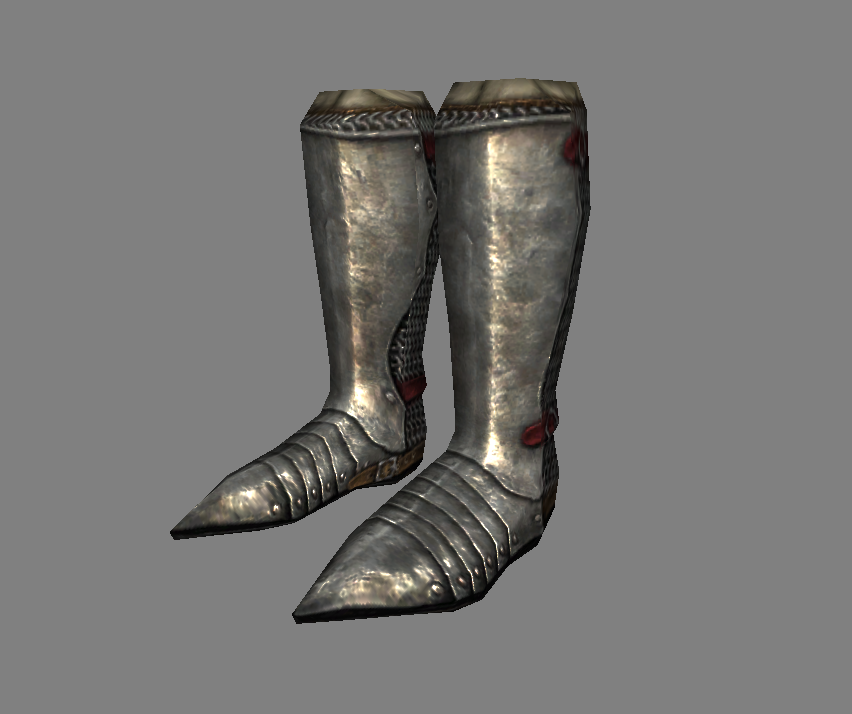 1x

Heavy Scaled Greaves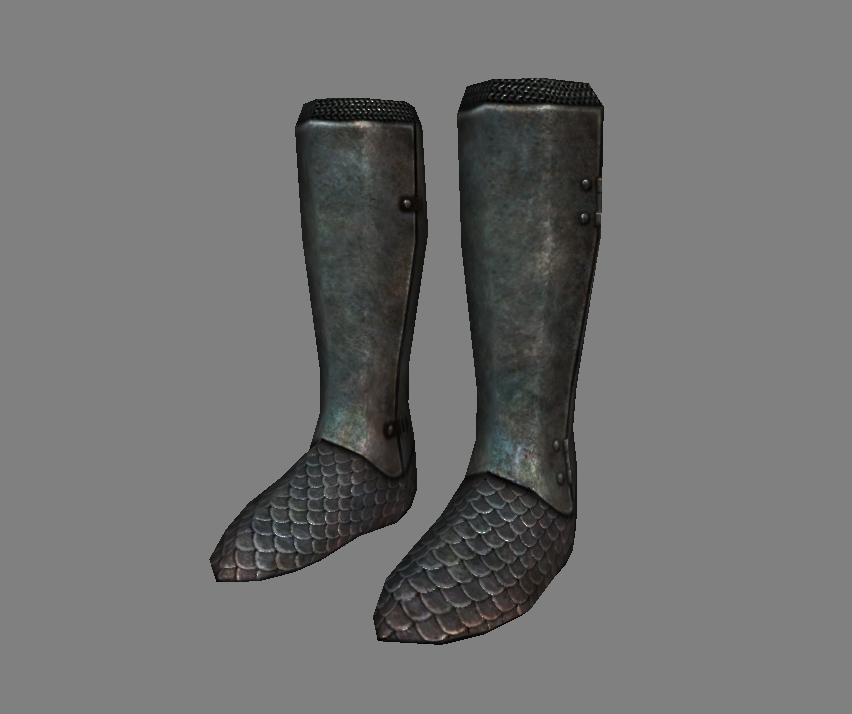 1x 

Heavy Steel Greaves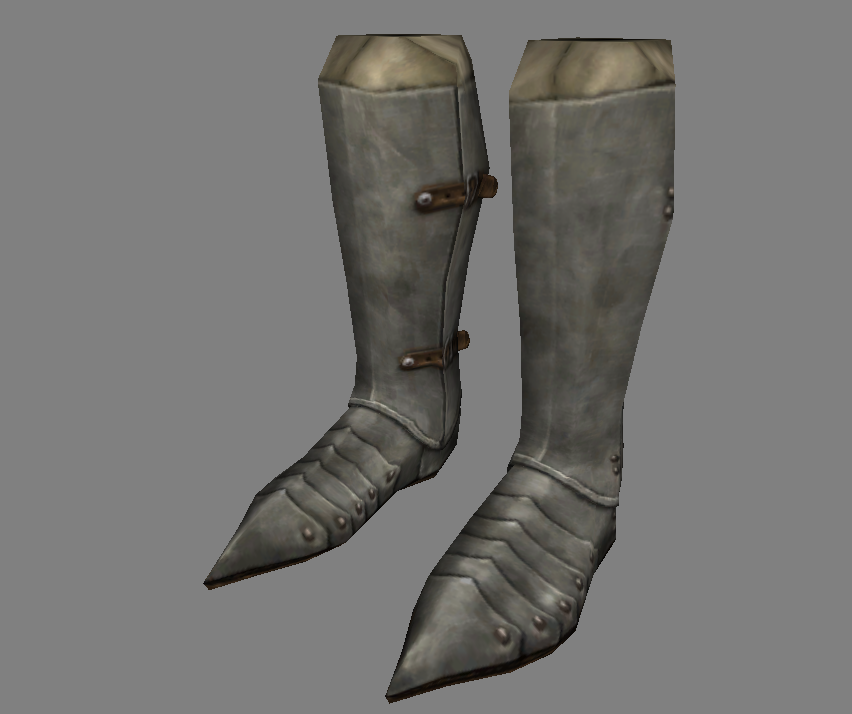 1x

Heavy Bear Boots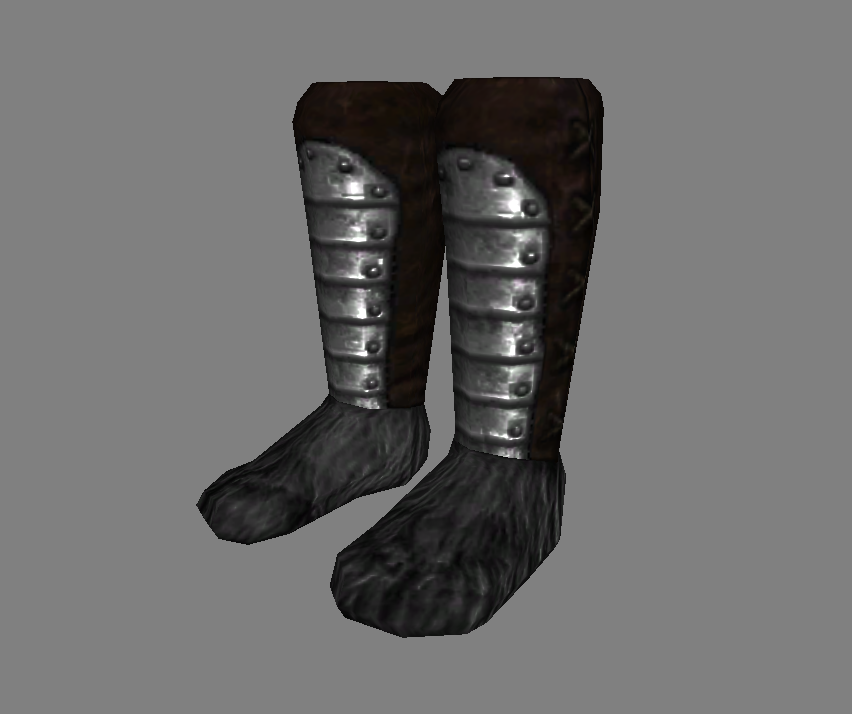 Medic Items
3x

Resurrection Tome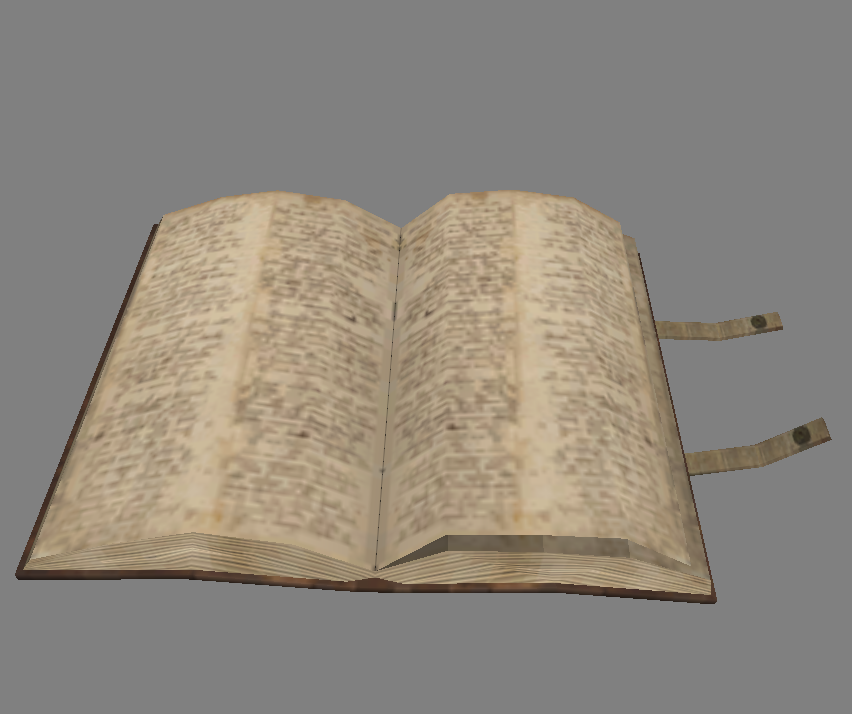 3x 

Master Surgeon's Kit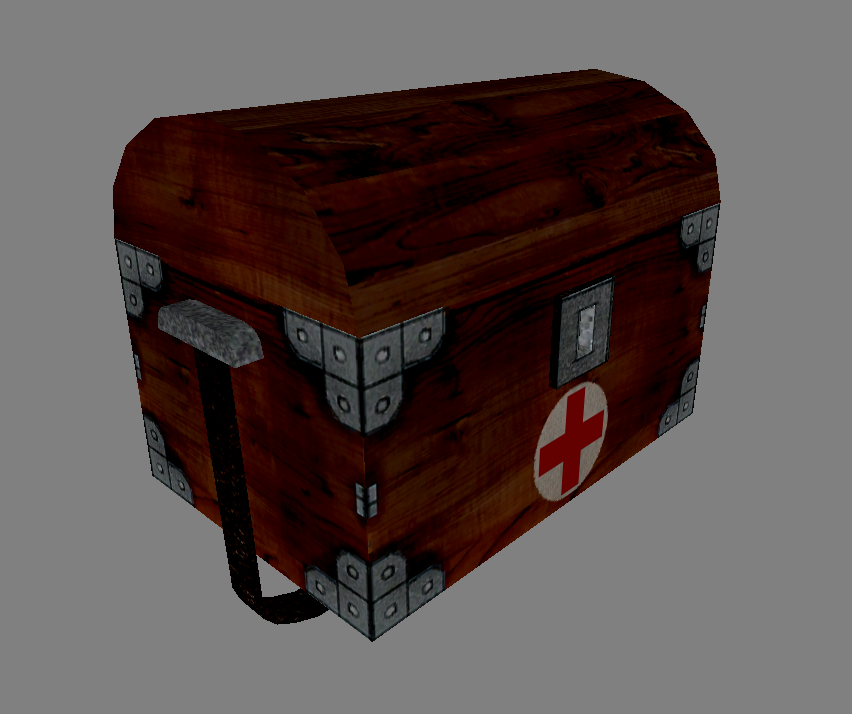 Engineer Items
3x

Explosive Barrel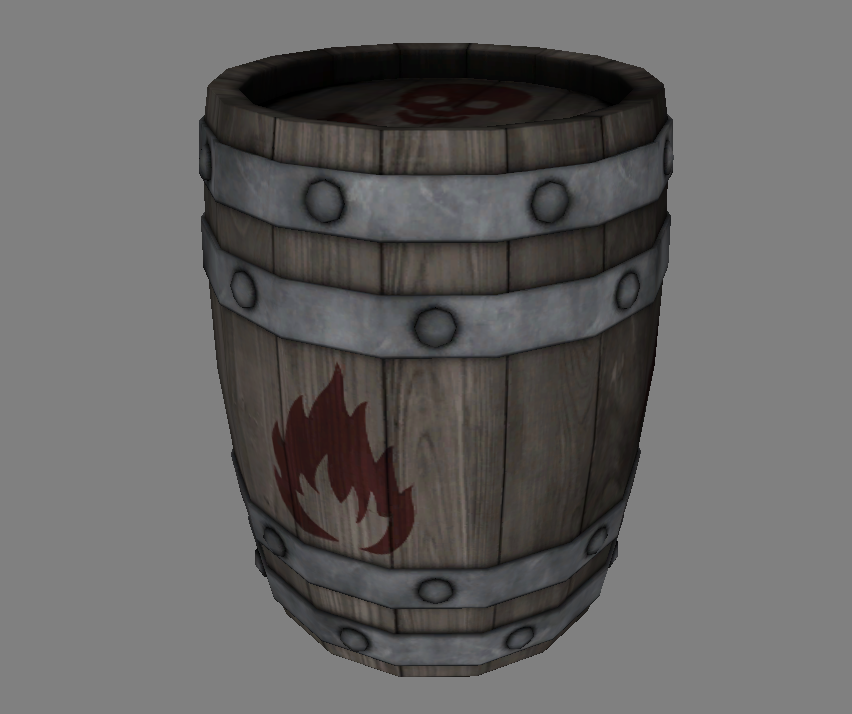 3x

Strong Wall Barricade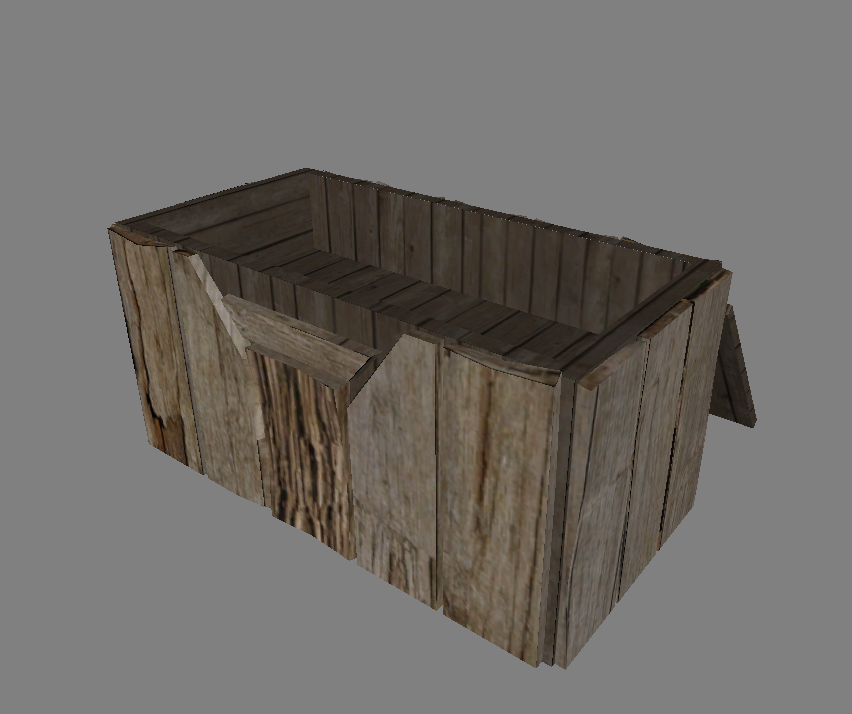 3x

Strong Barricade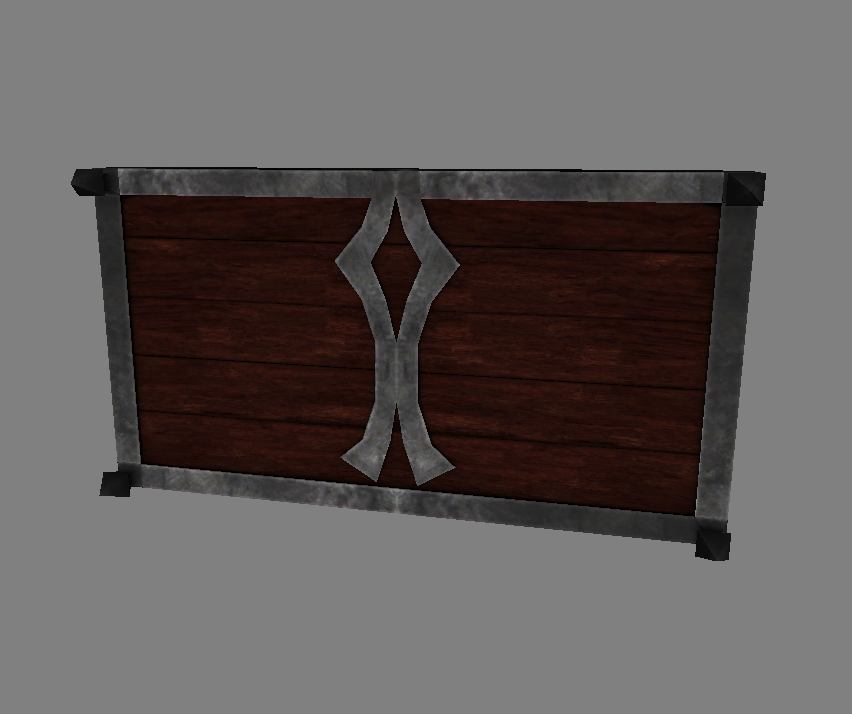 2x

Platform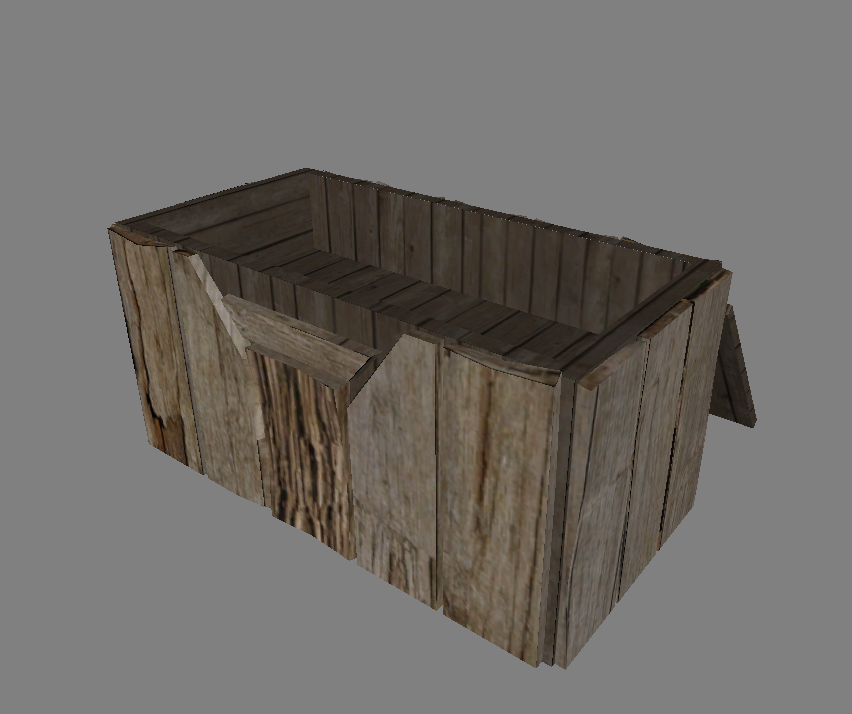 1x

Big Ammo Crate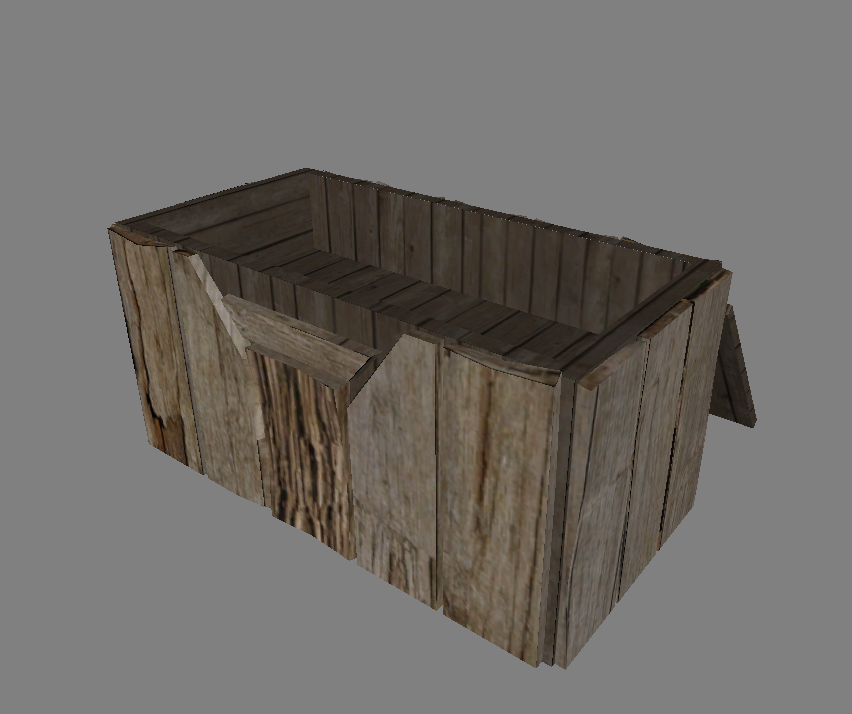 Collectibles
1x
Lady Head Cloth
1x
Sarranid Lady Dress
1x

Grinder Helmet



1x

Pitch Fork



1x

Huscarl's Round Shield



1x

Jager Boots



5x

Leather Vest



4x

Ghastly Hood



6x

Bloody Blindfold



Reserved for upgrades

Spoiler
House of Tricksters
Captain
Characters